Tarot Radio Show | 25 March 2013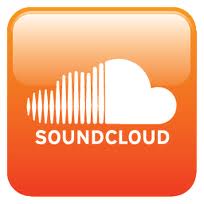 I've been a bit remiss at posting the links to the Tarot Radio shows, but here's a link to the podcast culled from the 2 hour show of 29 April 2013. Relax – it's not a 2hour podcast, it's about 35 minutes. You can download it, even if it's only for the soporific effect of a Glaswegian voice!
https://soundcloud.com/alison-cross/radio-bute-tarot-talk-podcast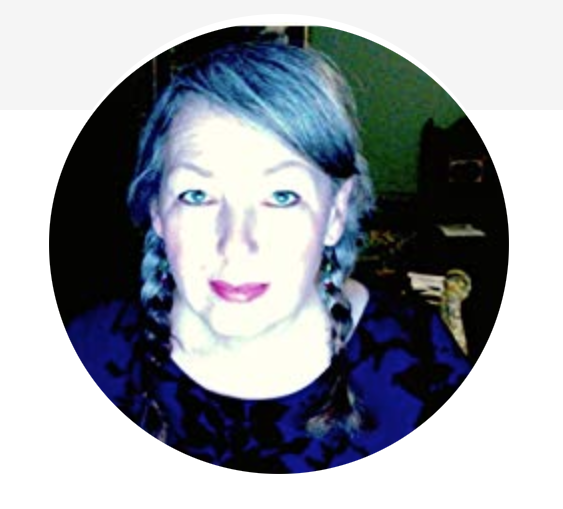 The Tarot's Court Cards are my specialist area.  They talk to me.
Not LITERALLY though ….