Two Singers One Song | Which court cards? | The Beautiful South – A Little Time
Not done one of these for a while and thought that this one by The Beautiful South would be a great tune to jump-start things again.
Having a think about the behaviour of characters in books and films can help flesh out your court cards – so why not songs too?!
Back to the days of bubble perms and big earrings for this one!
Which court card do you think best represents the man in this song? He's clearly getting cold feet and wants a little time to think things over……
And which court represents the woman in the relationship who, instead of hanging around waiting for him to make up his mind whether he wants to be with her or not, does her own thing and makes her own decision ……
If you've got a favourite story song (regardless of decade or genre!) please let me know and I'll happily include it here 😀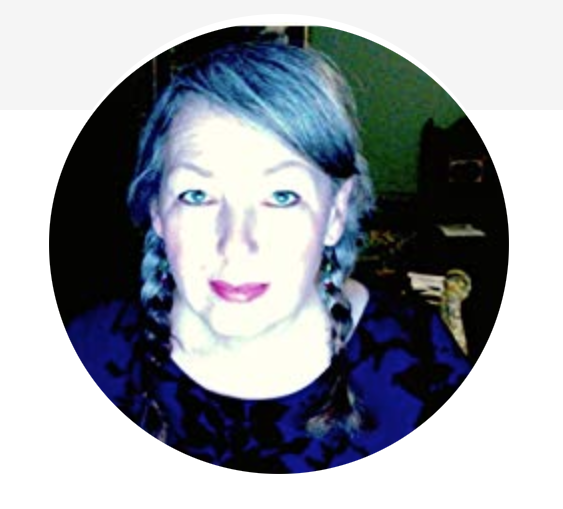 The Tarot's Court Cards are my specialist area.  They talk to me.
Not LITERALLY though ….