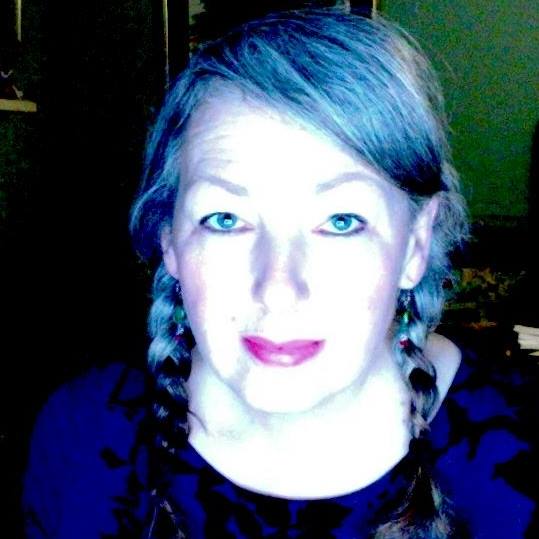 Hi there! Thank you for visiting Tarot Thrones!
If we're going to become friends (and I hope that we are!) I should tell you a bit about what goes on here.
I've been involved with Tarot for a few years now and I set up Tarot Thrones back in 2012 to help people understand the Court Card section of the Tarot deck.
My goal here is to help YOU work more comfortably and confidently with the 16 cards of the Tarot court.
Tarot Thrones is full of reviews, exercises and insights and I hope that you will find something here to help you in your own Tarot studies. If you have any questions – please ask me!
I am also the author of two ebooks: A Year in the Wildwood, based on the regular posts that I made as an admin of the Wildwood Tarot facebook page and Tarot Kaizen, based on the 111 exercises that the TK facebook group carry out over 22 weeks.
In 2019 I will be self-publishing two e-books. The first is called Marseille Tarot Kaizen for those who work with the Marseille Tarot and the second is The Tarot Court – How To Unzip Their DNA. Hopefully both out by end of July 2019!
I hope that you find lots here to keep you entertained!