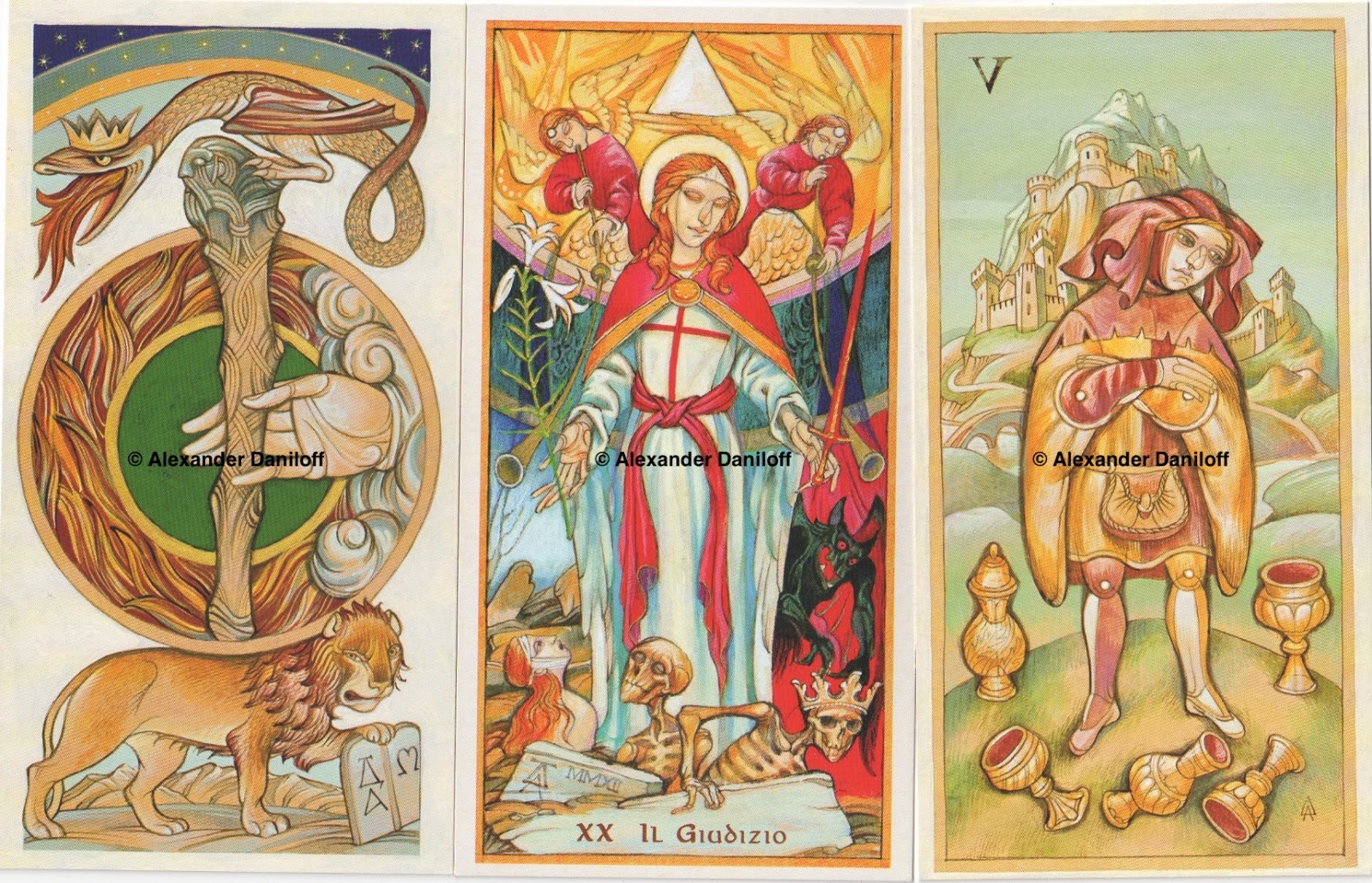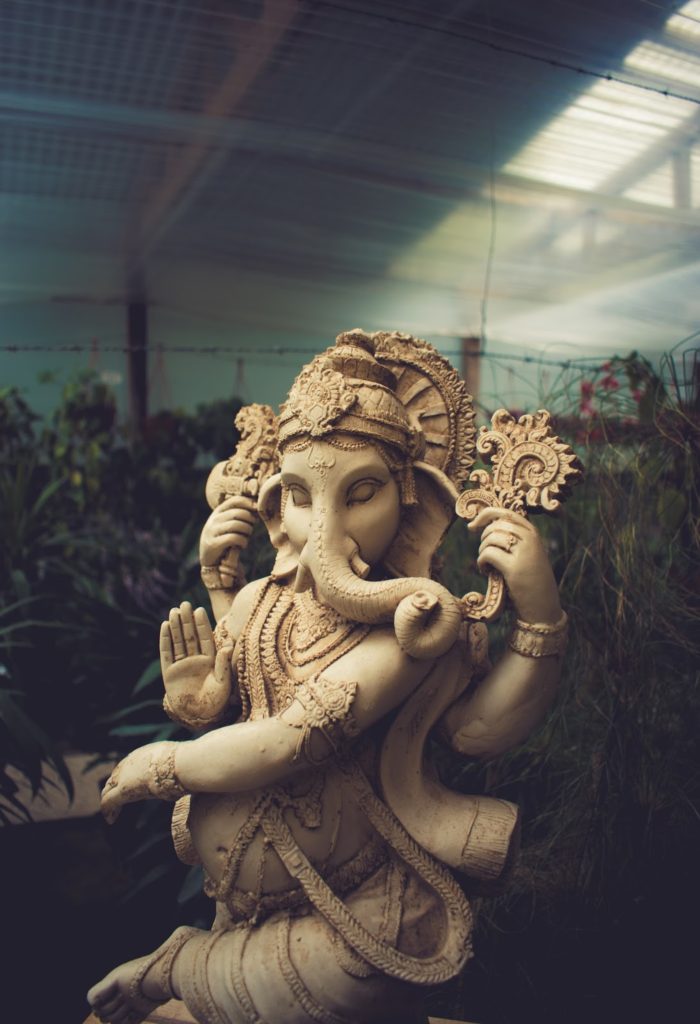 Lord Ganesha
Blessed Beltane to you! May the coming 12 months be fertile and fecund in whichever ways you need them to be! You have either stumbled here fortuitously or come from the Sacred Healing blog or the Willow Path blog – whichever path you walked to get here – sit down, you are very welcome here at Tarot Thrones.
So, our challenge for this Beltane hop is to wax lyrical about the 'Lesson I Can Teach The World'. Reader, I trawled through the archives of my life looking for some profound and enriching gem to share with you, but could only come up with: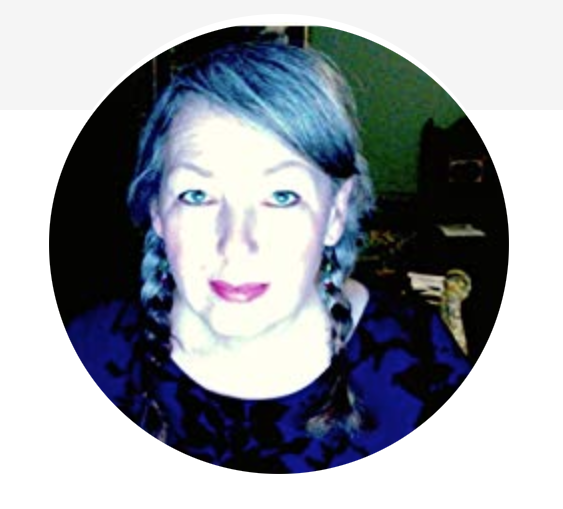 The Tarot's Court Cards are my specialist area.  They talk to me.
Not LITERALLY though ….