Just before Christmas I was provided with a review deck of the newly reboxed Druidcraft Tarot.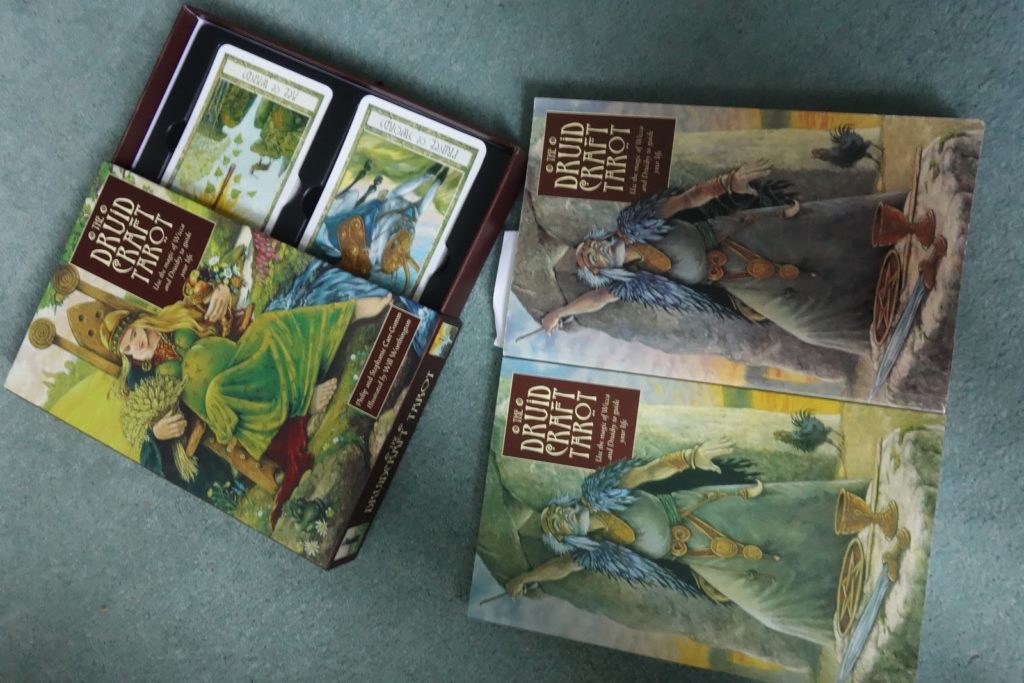 new box, brighter coloured book cover
Even a casual perusal of back posts from me will show that the Druidcraft is one of my absolute favourites and I fondly recall buying my first copy from a little incense-infused shop in Glastonbury when I met up with some tarot friends from TABI waaaaaaaaay back in the mists of time – 2004!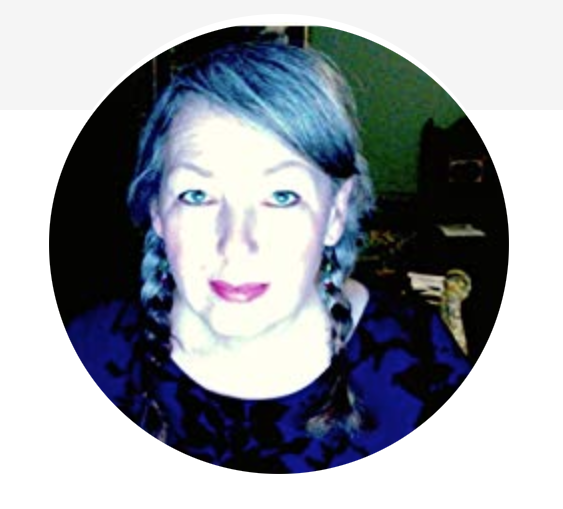 The Tarot's Court Cards are my specialist area.  They talk to me.
Not LITERALLY though ….