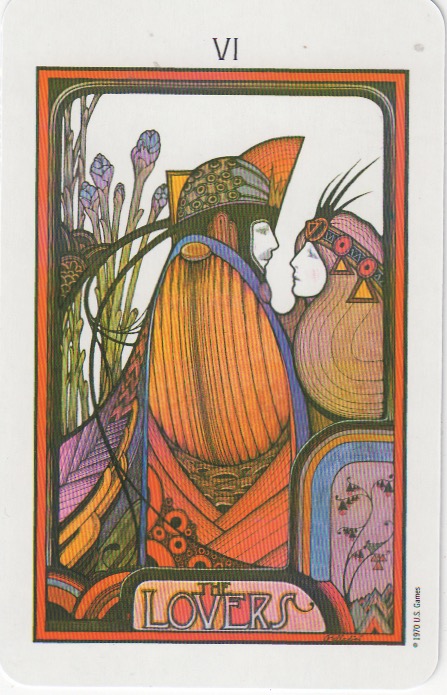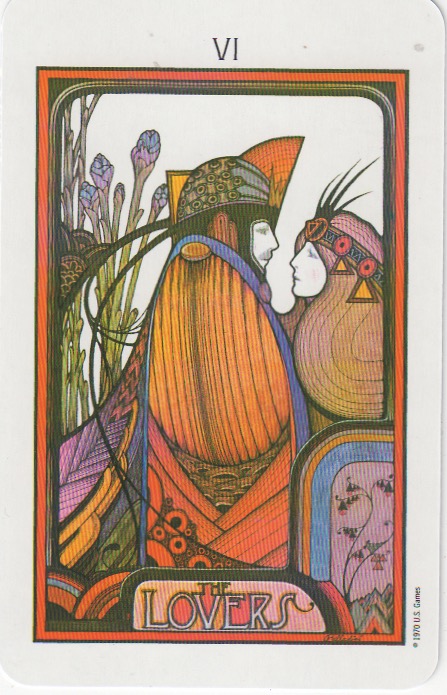 My acquisitive quest for tarot decks is on an enforced go-slow at the moment and as a result, I am diving back in to some old decks that have fallen off my tarot rota.
Today I wanted to chat about the Aquarian Tarot by David Palladini.
The deck was originally published in 1970 (Morgan Press) and the version that I have is a later version from US Games.
I loved the brand Biba in the 70s (
still do
!) and everything about The Palladini Tarot deck reminds me of that same stylised Art Deco feel with a 70s twist. It's a full 78-card RWS-style deck with Strength as VIII and Justice at XI.