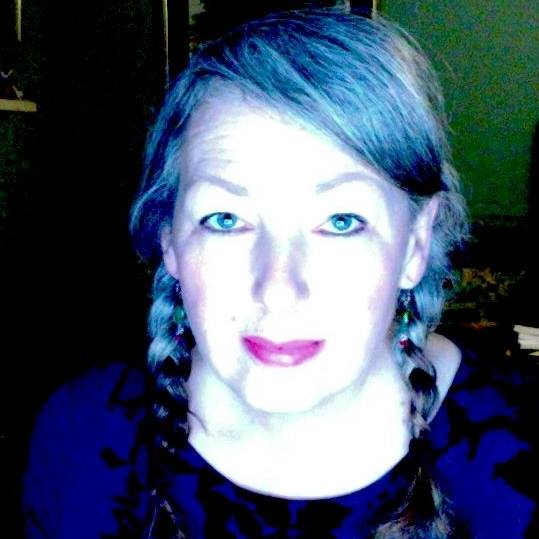 Hi there! Thank you for checking out my About Me page.
If we're going to become friends (and I hope that we are!) I should tell you a bit about me.  It's not HUGELY exciting, but here we go anyway….

I've been reading Tarot professionally since 2003 or thereabouts.
I have been the Chairman of the Tarot Association of The British Isles quite a few times! Previously, this was post I held for eight and a half years. My most recent stint was joint Chair position with my US-based colleague, Joanne Sprott.
I edited TABI's e-zine for about four years too. We carried all sorts of articles – from what it was like to work on physic phone lines, to interviews with famous authors!
Contrary to how this sounds, TABI is not an organisation that consists entirely of me.  There are hundreds of members and loads of great volunteers and they're all very friendly – so if you'd like some company on your own Tarot journey, you could do worse than sign up for a year with TABI.  You get access to our members-only forum and a comprehensive free reading by one of our volunteer Tarot readers. It's only a tenner and it doesn't matter whether you live on the Isle of Dogs or the Isle of Mauritius – we'll be happy to see you! 🙂
TABI also provides free readings for those early birds that can get to our website before we run out of available slots! I read there under the name of Fortune! 🙂
So much for the back story – but what can I tell you about Tarot Thrones?
I set up Tarot Thrones to help people get to grips with this section of the Tarot deck.
My goal here is to help YOU work more comfortably and confidently with the 16 cards of the Tarot court.
Tarot Thrones is full of reviews, exercises and insights and I hope that you will find something here to help you in your own Tarot studies.  If you have any questions – please ask me!
I am also the author of two ebooks: A Year in the Wildwood, based on the regular posts that I made as an admin of the Wildwood Tarot facebook page and Tarot Kaizen, based on the 111 exercises that the TK facebook group carry out over 22 weeks.
In 2019 I will be self-publishing Marseille Tarot Kaizen for those who work with the Marseille Tarot and also The Tarot Court – How To Unzip Their DNA.
Home is currently a small Scottish island where I live in almost constant cold, wet weather with my partner, son, hamster*, assorted fish*  and my big and black retired racing greyhound, Nero.  The fish are**  in a tank, it's not THAT wet here *she adds helpfully*  All the fish have now passed on into that great pond In The Sky.  And the hamster has her very own headstone in the garden 🙂  Nero is still with us!
In my day to day work, other than Tarot, I design websites, help people with their virtual admin including social networking.  In 2019 I am also assisting Mark Ryan in his goal to reprint The Greenwood Tarot (helping with techy stuff!)
Sometimes I manage to factor in a little light housework – if I can be bothered.
Mostly I can't be bothered.
Which court card do I see myself as?  Probably veering between the confidence and bravado of the Queen of Wands and the austere bullshit-free zone that constitutes the Queen of Swords.
You can find both alter-egos on Facebook…..
And my alter ego, or should that be ALTAR ego, Hestia, the domestic goddess of…well, not much really, can be found here: http://hestiaslarder.blogspot.co.uk/
I don't include my home address here, but please contact me by email or the social networking platforms and I'll get back to you as soon as I can.
* These pets have now passed on to the great Wheel and Bowl in the sky
** were 😀