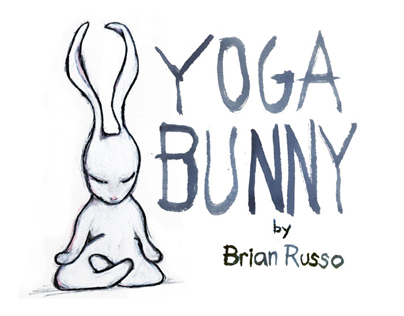 There's a new yoga teacher in town, Kate.  She's a former ballerina and you can tell.  She is in control of every bit of her body and moves into positions fluidly and strongly.
I'm as envious as a very envious thing.
Inside my head, I am good at yoga – very bendy, very strong and about 20 years old. Outside my head I am not very good at yoga – I'm reasonably bendy, my language is stronger than my body and I am, of course, considerably older than 20.