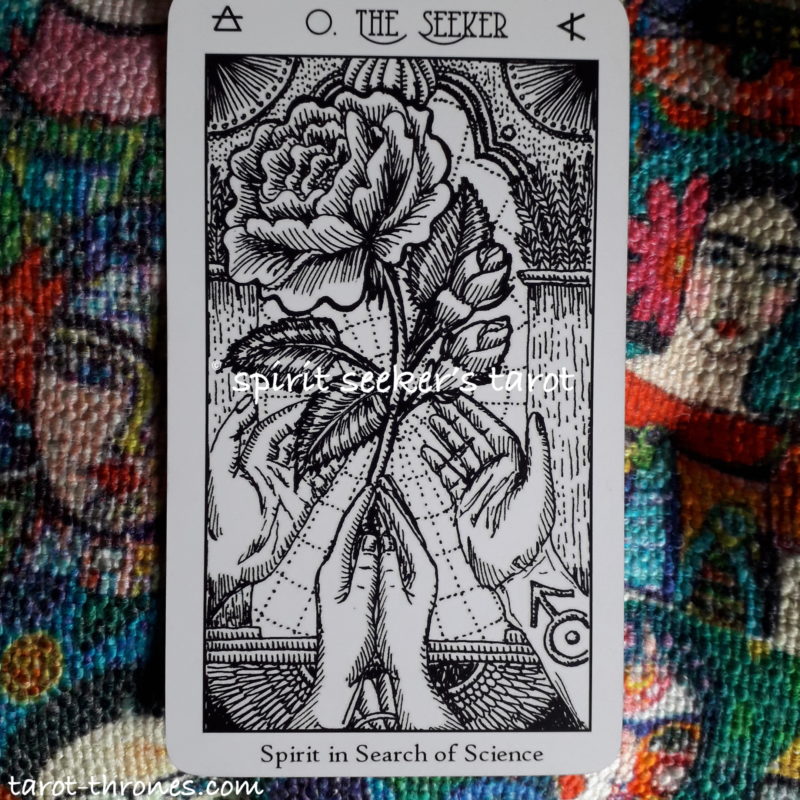 This is the first edition of Benbell's Spirit Keeper's Tarot deck and it's not so much a Tarot deck as an entire Tarot universe, presented in a set of cards.

But, let's start with the basics: the box is super-sturdy with a lift off top, in black with white detail – very striking. Inside you get a copy of the deck and a substantial Little White Book (80 pages).


(more…)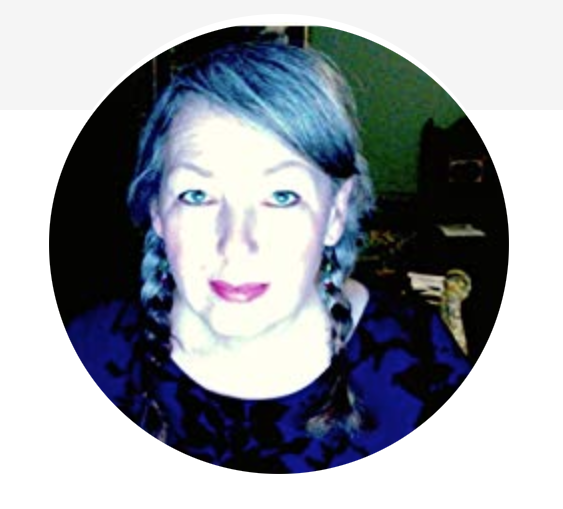 The Tarot's Court Cards are my specialist area.  They talk to me.
Not LITERALLY though ….