In honour of World Book Day, here are some excellent tarot books that you might like to explore:
Note: The late Yoav Ben Dov's book and the Alexander Jodorowsky are for Marseille work 🙂
Hopefully you will see a carousel with books on it, right?!
And my own li'l offering called A Year in The Wildwood is available for all Wildwood Tarot fans 🙂
As is Tarot Kaizen – 100+ exercises to help turn a beautiful deck that you treated yourself to aaaages ago into a hard-working deck that you can use for readings or working for yourself.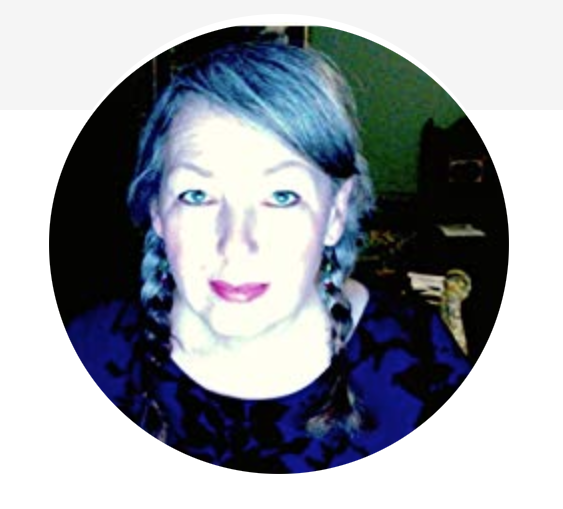 The Tarot's Court Cards are my specialist area.  They talk to me.
Not LITERALLY though ….