Yule Blog Hop | 12 Oracles of Christmas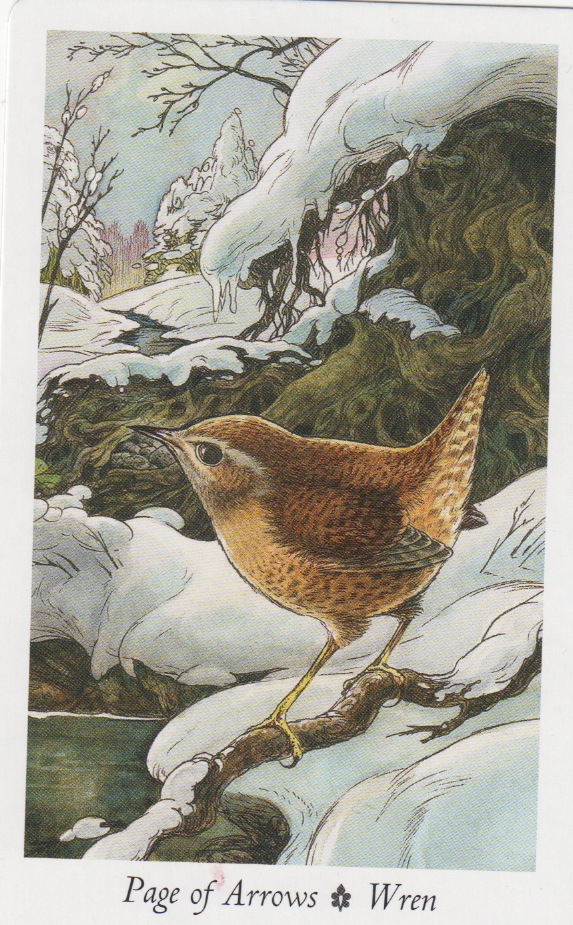 Hello and welcome to my blog *plumps up the velvet cushion on best chair* You may just have moseyed in here by chance or be studiously working your way through the 22 blogs taking part in this Yule hop. Christiana Gaudet is the blog before me and Arwen Lynch is the blog after me. Whichever way you reach me, I am really pleased to see you here!
My blog focuses on the Tarot court and the theme of the Yule blog hop is 'Christmas Presents'. So I thought that my Christmas Present to YOU on this blog is a short slideshow (featuring the Courts – of course!) outlining 12 great Tarot and Oracle decks that you might want to PRESENT to yourself! Maybe as a little treat to yourself for just GETTING THROUGH THE SEASON WITHOUT RESORTING TO MURDERING A FAMILY MEMBER 😀
Grab coffee and enjoy the show!
If you are interested in procuring one of these lovely decks for yourself, here are some places that you can buy them:
12 The Camelot Oracle (John Matthews and Will Worthington)
11 The Dreaming in Color Lumen deck (Mindy Somers)
10 The Steele Wizard Tarot (Pamela Steele)
9 The Mary-El (Marie White)
8 The Ma'at Tarot (Julie Cuccia-Watts)
7 The Gaian Tarot (Joanna Powell-Colbert)
6 The Touchstone Tarot (Kat Black)
5 The Margarete Petersen Tarot (Margarete Petersen)
4 The Wildwood Tarot (Mark Ryan, John Matthews and Will Worthington)
3 Le Petit Eclectique Lenormand (Helen Riding and various artists) ** possibly not available yet **
2 The DruidCraft Tarot (Philip and Stephanie Carr-Gomm, Will Worthington)
1 The Tarot of Alexander Daniloff (Alexander Daniloff)
If you would like to learn more about working with Court Cards, please sign up for my newsletter and become a 'follower' of the blog!

<—–You can ho! ho! hop backwards or…..

Ho! Ho! Hop forwards! —->
I hope that you have a wonderful Christmas, Yule, Midwinter Festival…..whatever you want to call it…..have a wonderful one!
Any breaks in the chain? Check out the master list !