30 Day Tarot Challenge | Day 3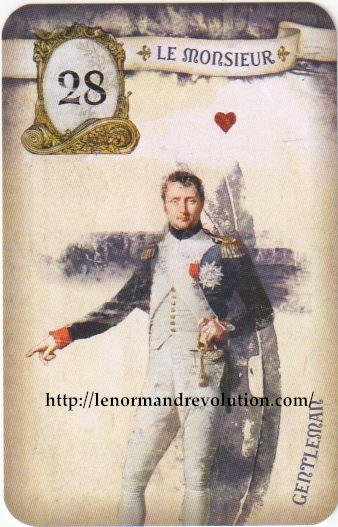 Question 3 in the Tarot Challenge:


Do you have more than one deck that you use, and, if so, do you have a favorite? If not, why do you like the deck you have chosen?


I think that most Tarotists develop the compulsion to add to their deck collections! Sometimes it is just the amazing art that attracts you to a deck, sometimes it's a system or mythology that you love to work with. Sometimes it's just the thrill of the new. Yes, I am a Tarotholic. I am only about 4 days 'clean' and not anticipating to run to many more. I love, love, new decks!


I do have a favourite. Actually, a couple of favourites.


My comfy-slippers deck is the Rider Waite Smith – either the Original or the Centenary Edition. Yes, they're pretty much identical, but the Queen of Swords looks a lot less po-faced in the Centenary Edition, I think!


I have loved the DruidCraft Tarot since I first laid eyes on it and I can honestly say that I use it every single day. I love the ethos behind it. I love the art of Will Worthington beyond words.


I am his biggest fan. *said in same tone of voice as Kathy Bates in Stephen King's Misery* 😀


I've used The Druidcraft in lots of posts on this blog – too numerous to list!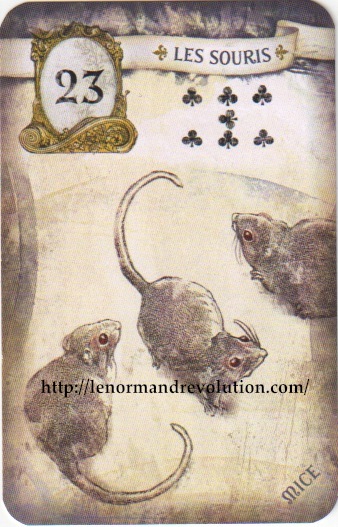 My newest love is Alexander Daniloff's Tarot which I love TO DEATH. It's one of those decks that just sings out to me – the colour, the style of the artwork, the humorous touches. Right up my Tarot street! I've already written about his Court Cards – you can check them out here


I'm also a teeny bit in love with the Lenormand Revolution Oracle by Roz Foster and Carrie Paris. Again, I am absolutely loving Roz Foster's artwork across the cards. The overall effect is a consistent, clean and damned attractive deck. Now all I need to do is learn how to read with it!


A good Tarot deck is, for me, something that has plenty of symbolism in it to get the ol' juices flowing as far as intuition goes.


I'm increasingly drawn to old decks – perhaps I'm searching for interpretations, lost over the years and hundreds of decks that have now been published.


So – why don't you tell me what YOUR favourite Tarot deck is – give me a link to it. Help me feed my addiction 😀