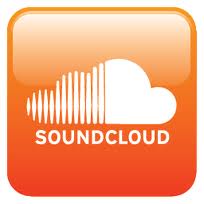 This is the podcast that I made from the Talk Tarot show that was broadcast by Radio Bute on Monday, 21 January.
It lasts about 30 minutes – but you can download it and play it off-line. I'd imagine that it's excellently soporific!!
I would love to hear from you if you've got any ideas or improvements that I can make.
Or even just a moosical dedication that you'd like to hear 🙂