Tarot podcast | 11 February 2013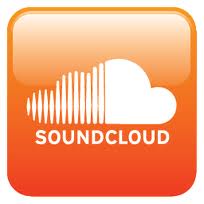 Here is the tarot podcast created from my Tarot Radio Show on Radio Bute.
I'd love to know what you think of it! Is the content ok? My accent too strong? Any habits I must rid myself of – other than singing along loudly and badly.
https://soundcloud.com/alison-cross/radio-bute-podcast-11-feb