Tarot Podcast | 18 February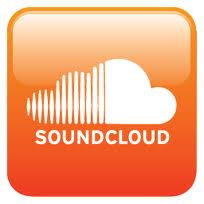 Starting off with US and ending with Mumford & Sons – an eclectic musical mix again this week! This time we look at Julie's reading and how she might cope with her new situation after her husband has walked out on her and their children.
Can you imagine what I REALLY wanted to say?!