Tarot Podcast | 4 February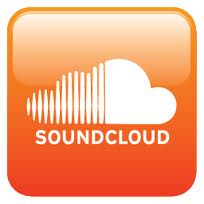 Here is the podcast from the Tarot radio show that I broadcast on Radio Bute on 4 February.
I can't thank you enough for supporting me in this tarot podcast venture – with questions for me to use on the show, for 'liking' my show's facebook page and just encouraging me along the winding path to a successful recording. Well, as successful as my recording gets!