If a picture is worth a thousand words, why not use images to help secure the meanings of the court cards in your head? To this end, I thought we could KICK off today (see what I did there?!) with an exploration of the Tarot Queens through the medium of HIGH-HEELED SHOES!
*very scholarly face on*
The Queen of Swords
Clever, sharp, possessed of a razor wit and allergic to all sorts of flattery or bullshit, the Queen of Swords needs something suitably spiky as her footwear. I picked this because of the fantastic spiked heel, airy cut-out feel and butterfly motif!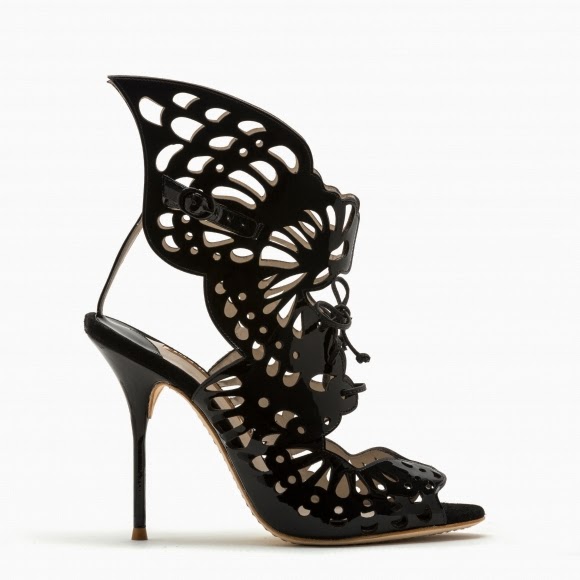 The Electra by Sophia Webster
The Queen of Wands
She helps us handle everything in our lives with passion – if you're not going to do it REALLY WELL, why bother? says the Queen of Wands. Mediocre isn't a word in her vocabulary and she likes to see every challenge as an opportunity. She can be relentlessly upbeat – very tiring for the rest of us! She is also passionate about passion, hence I chose something really stand-out-sexy for her – tadaaaaah!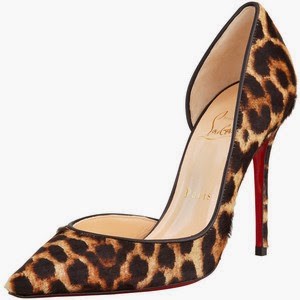 Leopard-print Louboutins, of course!
The Queen of Cups
This Queen is focussed on relationships and is very much in touch with her emotions – and helps you get in touch with yours too. The power of emotions help us to create – and experience – our inner world, regardless of whether we make love, make oil paintings, make music, make friends or make peace.
I wanted to find something that was 'of the sea' so chose shoes with pearls! And since she is all about relationships, what better than a pair of lacy wedding shoes?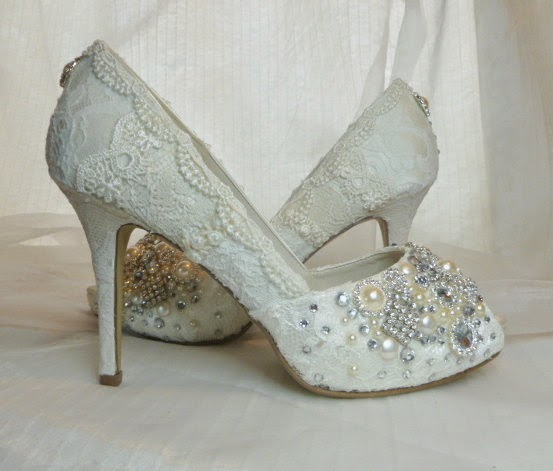 Yes, she would rather be wearing flip flops – but one needs to SUFFER for one's high heel
Queen of Pentacles

This Queen's power is related to home, health and wealth. She appears if we need to ground ourselves – a spot of gardening, meditation, physical activity, care of your health, redecorating the spare room etc. But if any Queen was going to extoll the virtues of a the wellington boot, it would the the Queen of Pentacles. But since there's no such thing as a practical high heel….. I had to do a powerful lot of googling. Googling shoes. What hardship. But the struggle was worth it, for I found this: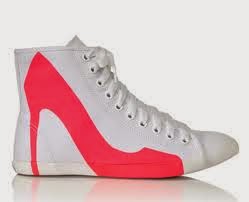 Grrrr – have lost the source link for this image, sorry!
But shhhhhh, don't tell the other Queens or they'll want them too!