Knights of Wands | Annoying little gaming dudes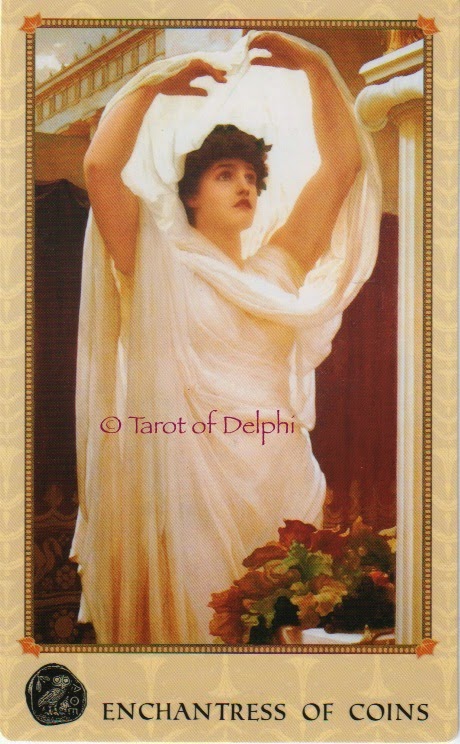 Forget the bare arms –
pull on a sweater, woman!
So, it was Sunday. I am alone in the house. I am luxuriating a la Queen of Pentacles mode on the sofa with the soundtrack from Gypsy playing discretely. Well, as about discretely as you can have Miss Mazeppa and her bugle, a pot of posh coffee on the go…..the Sunday newspapers….I was in heaven.
Until.
My son and his equally computer-mad friend arrive at the door, asking whether they could just have 'an hour' playing a game on line.
Don't ask me what it was. They tell me that it's building space-craft but there seems to be a LOT of shooting involved in building spacecraft the way they do it.
Anyway, I acquiesced, determined to keep my Sunday Morning Pentacly Vibe going for as long as possible.
And so I read the paper, ignoring the explosive noises coming from next door and supped at my coffee and let Ethel Merman do her lung-busting thang.
And the house got colder.
And colder…..
And colder……
Until it was colder than a nun's, erm, HEART.
I turned the radiator up the sitting room. Nothing. My heart sank – we only had a new boiler fitted in August. Surely it wasn't on the blink already?
It came with a fancy new wifi thing called Hive. Which is MAGIC. When it works. You can turn your central heating up or down or on or off from anywhere in the world. But not from the living room radiator by the looks of things.
I went into my son's room and tapped the Hive unit anxiously. No lights. No nothing. Surely that wasn't right?
'Have you done anything to this?' I ask a small gaming Knight of Wands.
'To what?' his fingers dance over the keyboard, his gaze locked on the screen. His face lit up in an eery blue light.
'THIS' I say, resisting the urge to smack him round the back of the head with the Hive hub. The Queen of Pentacles' relaxed, nurturing energy was spiralling down the plughole faster than the incoming Queen of Wands wrath was climbing up it….
'Nope. Not touched it.'
I fiddle about with the settings at the back of the Hive hub and pull gently on the cable that runs to the wall socket. It feels suspiciously NOT PLUGGED IN.
I trace the path of the wire, crawling beneath the computer desk and emerge with the plug. In my hand. Not plugged in.
'You've unplugged it!' I bellow fearsomely. This time I do give him an irritated smack – it ruffles his hair and his pride, but not much else.
'Oh is THAT what that plug's for? oh right! Sorry! Yeah, I unplugged it.' His fingers don't miss a beat on the keyboard. His small gaming friend won't make eye-contact with me. They are a couple of guilty puppies.
I sigh and pick up the telephone to the helpline…
And lo! dear reader, it took about an hour of running from room to room with the phone clamped to my ear, taking batteries out of thermostats, switching off the boiler, switching it back on, moving booster plugs….until the heating went back online….. and I headed straight to the drink's cabinet for a celebratory (and warming!) whisky and ginger ale.
Well, it was 5 o'clock somewhere, right?
Court insights:
Knight of Wands behaviour – action without thinking. Mindless gaming activity.
Queen of Pentacles behaviour – luxury and self-care. Includes restorative whisky.
Queen of Wands behaviour – fast-rising wrath that is unabated by motherly love. Or even chocolate.
Enjoy the Gypsy toon 😀