Let it not be said that I stooped to sexist lows and only gave you the shoes that the Tarot Queens might wear. Let's take a look at the shoes that the Kings might wear. This blog post has the potential to save you from many insufferable dates….*
Since all the Kings are Active in the world – walking their talk – I felt that they would all wear fairly stand-out shoes. Stand-out shoes do exactly that – make you stand out and so people will NOTICE the Kings and that's what ALL the Kings (yeah, even the sympathetic and helpful King of Cups wants to be spotted in a crowd)
The King of Swords
This guy is a sharp dresser, so I picked these. Brogues are trustworthy and sensible shoes and so are Swords. However, the pointed toe adds an additional little Swordsy frisson, yes? And the monochrome colour-scheme? What other suit likes to see things in black and white?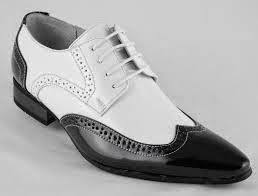 King of Swords – sharp and sees things in black and white!
The King of Wands
If anyone wants to stand out from the crowd it's the blazing King of Wands with his expansive, passionate approach to life.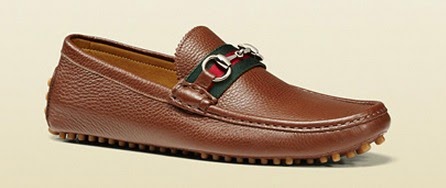 Gucci, darling
Appearance is important to the King of Wands – after all, when he bursts into a room he's pretty magnetic. So I figured that he would want everyone to SEE that he is the top dog and thus picked Gucci shoes with the iconic Gucci colour bar that will make him instantly stand out from the rest of the room.
It's got the look of a driving shoe with that pebble sole, automatically making me think that he's got a red Italian soft-top taking pride of place out front of the hotel! Exactly what the King of Wands would want you to see 🙂
And it's a slip on shoe – something that he can kick off or pull on quickly, if his passionate nature results in a hurried rendez-vous in a cupboard somewhere (Boris Becker, I'm looking at you).
Ladies – if you meet a man wearing these shoes, be wary – you'll never be as important to him as he is. And if he's not wearing socks either just….. RUN!
The King of Cups
Watery and empathetic, the King of Cups needs something that shoes he's connected to his emotions, but knows how to manage them – what better than a deck shoe?! Worn on all the finest yachts, dontcha know? Need to control your craft on the water – get deck shoes!
I would have picked a flipper, but thought that it was toooooo obvious! I thought that this was a 'friendly' looking shoe. THIS one can be worn without socks without you needing to be worried – he'll need to be out and in the surf with these and you don't want a water-logged white M&S sports sock to ruin the image, do you?
The King of Pentacles
Mr Practical is also Mr Money and I was torn as to whether we would see him in a Birkenstock or a power shoe….. and went with the Birkenstock as you can see.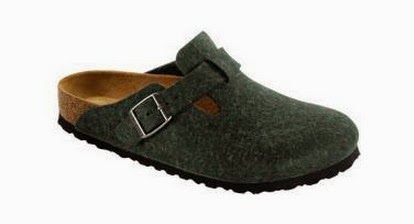 comfy and right on, man
These are comfortable, practical shoes – but also VERY identifiable too – and fairly 'spensive. So you should get a fair idea of this guy's earthy connections and also perhaps that he likes his comfort and has got the cash to spare for the best footwear.
Of course, he would wear a welly – but the BOOTS of the courts are for another blog post.
What sort of shoes would you have the Kings wearing?
*a guy wearing a slip on shoe without a sock is to be avoided at all costs. Unless he's got a yacht. Avoid any man not wearing a sock with his shoes. Just take my word for it.
But a man that can handle a lace-up can handle putting up shelves. This is my 'suitable boy' advice to you. You are welcome 🙂