Yule Blog Hop | The Joy of Gifting
Welcome to the Yule Tarot Blog hop! Before we go any further, this is your navigation link to the blogs that flank me for this hop *waves to Mary and Stella*



Our blog wrangler is the lovely Arwen Lynch and she set us the following questions which we are to answer through a Tarot spread:
Card 1:

What gift would you give the world if you could?
Card 2: What gift would you want from the world?
Card 3: What gift have you gotten that has brought you joy?
Card 4: What gift have you given that has brought you joy?
Card 5: What is one last thing you would like to share about this season?
Because Tarot-thones.com is all about the court cards, I decided that my answers would have to come from the Court Cards.
Since I have not managed to sneak in another blog post using Alexander Daniloff's amazing Tarot for aaaaaages, let me take this last blog hop of 2014 to use them one final time!
I have removed the 16 Court Cards from the deck and will now shuffle the Courts only, asking each question and drawing a card as an answer to that question.
No fancy layout required for this one!
Card 1: What gift would you give the world if you could?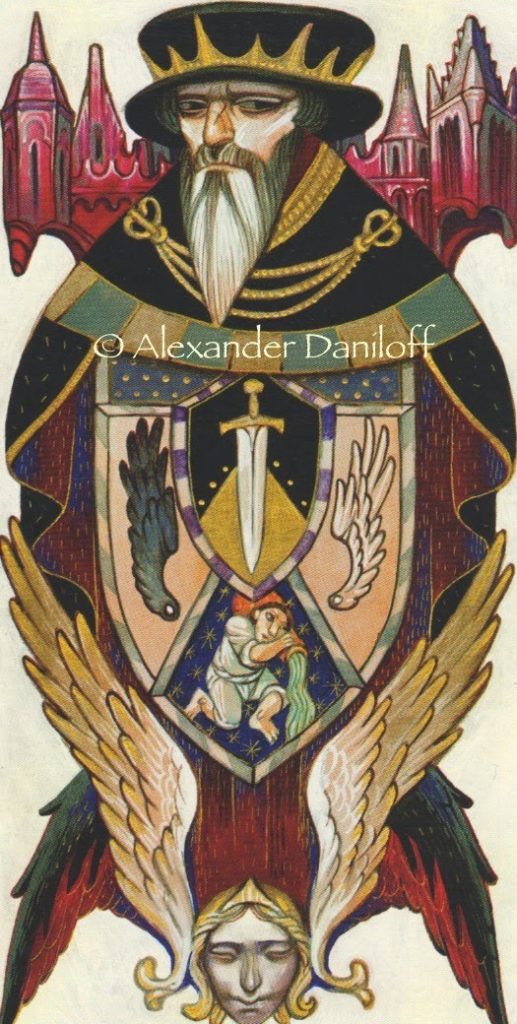 As a blend of Fire and Air, this guy's actions and thoughts must be consistent in order for him to be healthy. He likes to know everything about what he's involved in so that there are no nasty surprises. Clarity and honesty are watchwords with him.
This King will organise everything, from the multi-million pound company take-over strategy right down to the family picnic, to the finest detail. All this thinking (he's a person of lists – pros and cons) can slowly paralyse him and that's when the King of Swords starts to become unhealthy.
He also has high personal standards and expects other people to live up to them. When people fall short, he can be scathing in his criticism. However he is equally tough on himself when he too fails to live up to his own standards. And since none of us are perfect, he often makes himself unnecessarily miserable.
But in a week where we have experienced the horror of the school massacre in Pakistan and the Sydney Lindt Cafe seige, the gift that I would give the world, if I possibly could, is the discernment and wisdom of the King of Swords.

Card 2: What gift would you want from the world?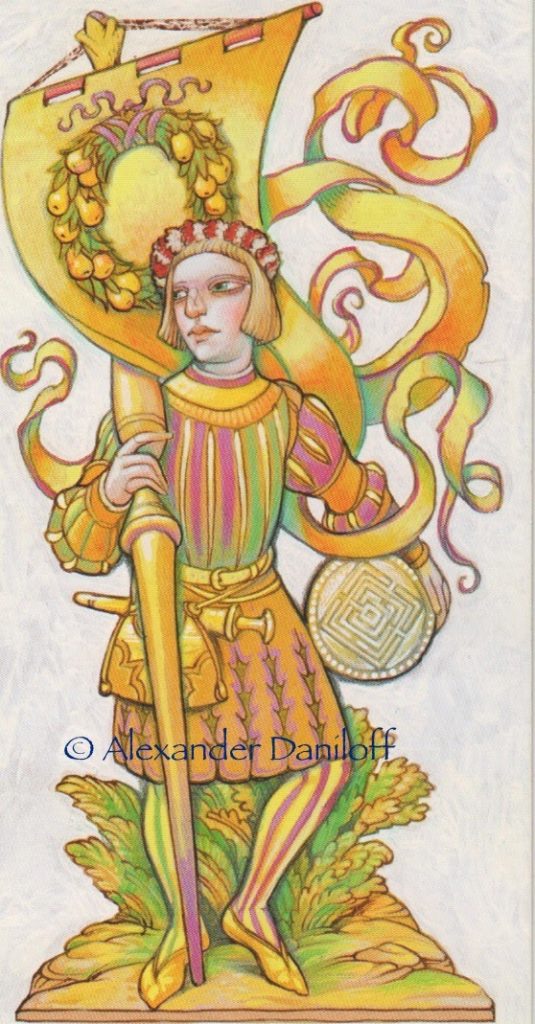 This is the first of THREE of the four Pages in my spread! The Page of Pentacles is Earth of Earth. This Page begins new experiences. This could be in health, in wealth or in the home.


What would I like him to bring me healthwise? I'm too heavy for my height and a nice gift would be to start taking better care of my health.


Wealthwise? I could do with bringing in more money in 2015 and am hoping that my Year in The Wildwood Tarot e-book will still be able to go ahead, despite the changes to tax on digital products in Europe.


Homewise? Perhaps I could do with being more present at home, rather than living most of my life virtually? I could start focussing more on the modelling that I'm doing for my son (stuck in front of a computer, messy desk, lack of interest in keeping home nice. I am not overly keen on house-work, what can I say?)
Card 3: What gift have you gotten that has brought you joy?



Page of Wands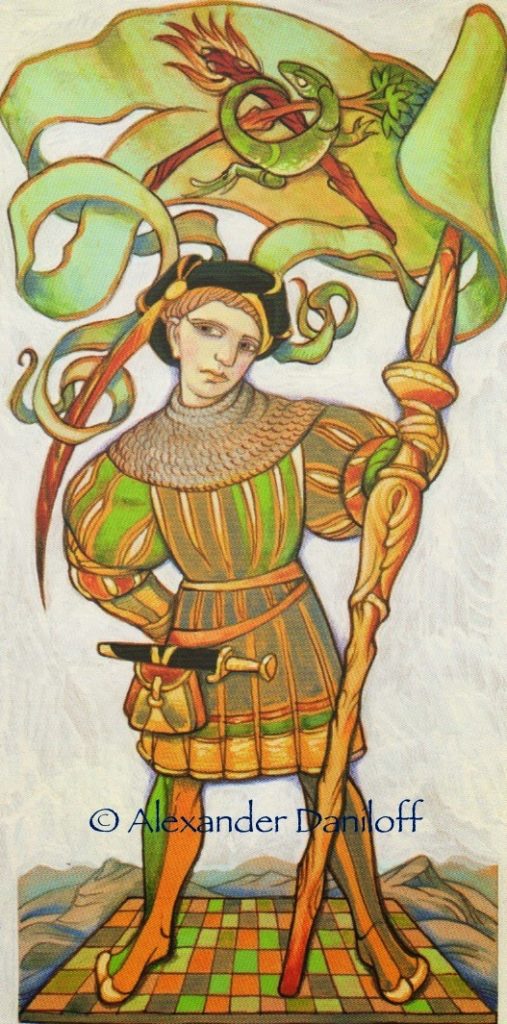 Ah this can only be my own little Page of Wands! Fourteen years old and obsessed with Minecraft and Kerbal Space Program (don't ask) he is a ray of sunshine in my life. He is sunny-natured, always walks with a bounce in his step (as a child he skipped everywhere!), developing a nicely warped sense of humour, creative (you should see the space ships in Kerbal and the palaces in Minecraft!) and keen as mustard to grow up!
Please don't be sick, but the gift that the world has given me that has brought me the greatest joy is my son 🙂
Card 4: What gift have you given that has brought you joy?



The King of Pentacles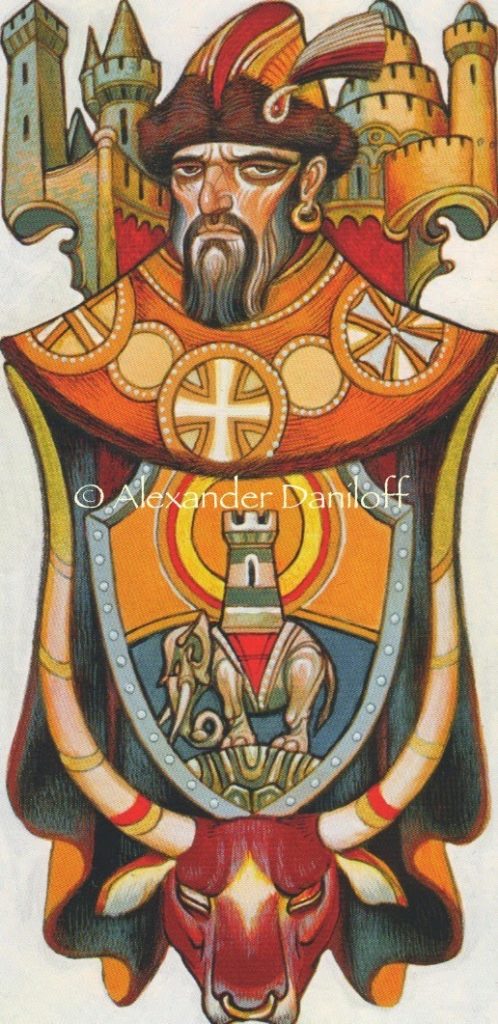 I try to give people practical gifts and (typical Leo) I am prone to spending too much money! Money and generosity – King of Pentacles!
For example, this year, my mum is getting a water floss (like a toothbrush, but for flossing). Hubby is getting a cover for his Kindle…. and, no doubt, brake pads or a suspension-enhancing kit for the car. Not mentioning anything about my son. Just in case he reads this…
The gift that I have given that has brought me greatest joy, ever? The actual wrapped-up-you-shouldn't-have pressie? I honestly can't think of anything specific.
But, want the schmaltzy answer? Giving my old racing greyhound a home and the gift of life to Sonshine were pretty unbeatable as far as bringing myself joy!
Card 5: What is one last thing you would share about this season?
Page of Cups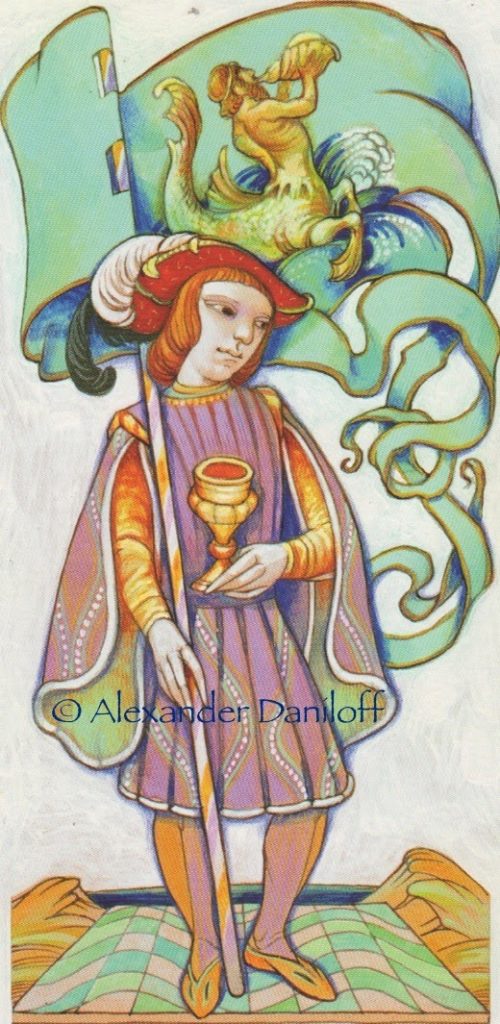 Gentle and affectionate, the Page of Cups comes up to show us the last thing that I would share about the season. He is as open-hearted as his Cup.
This Page, whose tender feelings and flights of imagination are so easily bruised and battered by cynicism, ridicule and downright cruelty deserves to be the standard bearer for the season, just as much as his suit.
Ignore the Scrooges, says the Page of Cups! Wear your Christmas sweater with pride! Kiss beneath the mistletoe! Call out 'Merry Christmas' to strangers in the rain!
His message is the title of the biography of one of my favourite comics, Bill Hicks: Love all the people.
Have a lovely time!
PREVIOUS BLOG | MASTER LIST | NEXT BLOG