Holiday to Italy! The Tarot Pages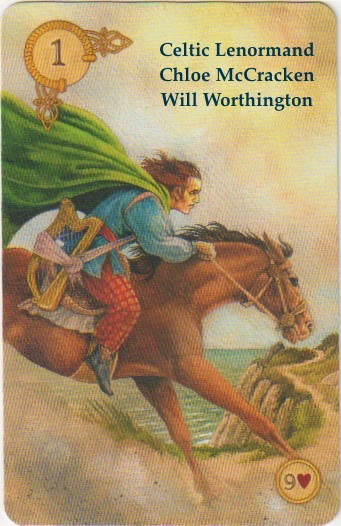 I cannot believe that my long-anticipated holiday to Italy with Arnell Ando's Tarot Tour will begin this weekend!
It has been booked for about 8 months and suddenly IT IS HERE!
On Saturday I will fly from Glasgow to Heathrow and spend the night at the Heathrow Thistle Hotel. Not that I'll be able to sleep much – too excited for that!
Then on Sunday morning, I and Caitlín Matthews rendez-vous in Departures and fly out to Milan together!
I hope she's able to cope with my nervous excitement – I've not been abroad since 1997!! Unless you could the Isle of Man a couple of years ago. And I don't!
Once safely landed in Milan, we take the train to Milan central and hop over to our hotel (which is near to where the train station).
We check in and hopefully meet up with some of the others. Perhaps factor in a bit of exploring … maybe an ice-cream. Well, it's ITALY, isn't it? And then we ALL get together for a pizza dinner at a nearby restaurant.
And then what will we do?
Gosh where to begin?! 14 days of Tarot-orientated history, surrounded by like-minded people, visiting the Sola Busca Tarot in the Brera… and tons more!
I illustrate this post with the Rider card from the beautiful Celtic Lenormand by Chloe McCracken and Will Worthington to capture my excitement about the journey and the whole holiday shebang!
In my heart I will be carrying the Tarot's Pages – eager to travel, eager to learn, eager to make new friendships and eager for new experiences!