TABI's Tarot Conference 2015 | Court Cards
Saturday saw the return of TABI's annual Tarot Conference in Birmingham. Here it is, in court cards:
So we checked in to our rooms and the speakers and organisers had been presented with a li'l hand-made bar of chocolate and a welcome card. Everyone was thrilled and posted photos like this: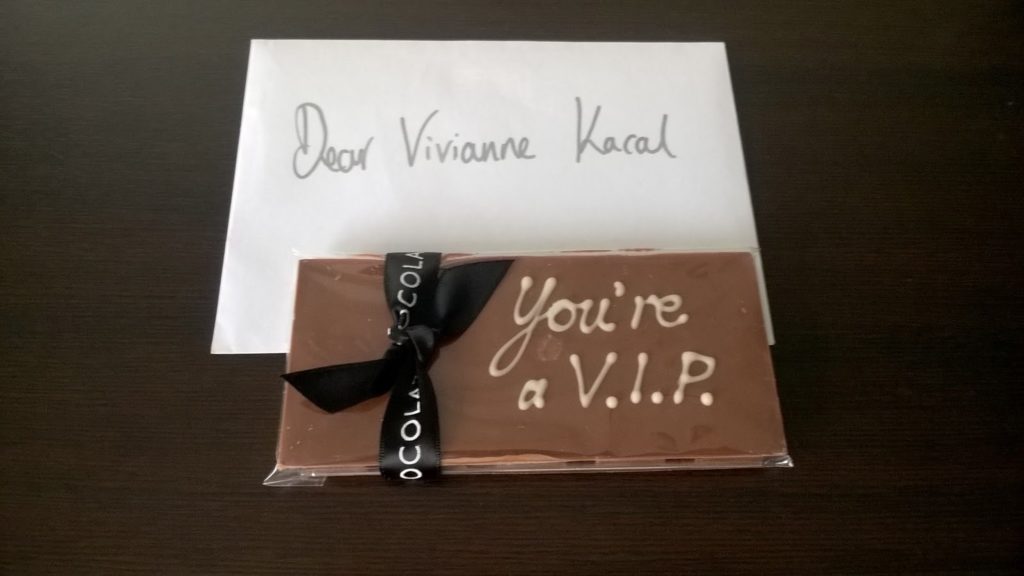 © Viv Kacal
As Page of Pentacles, my first thought was 'Thank God, something to eat. So my photo was like this: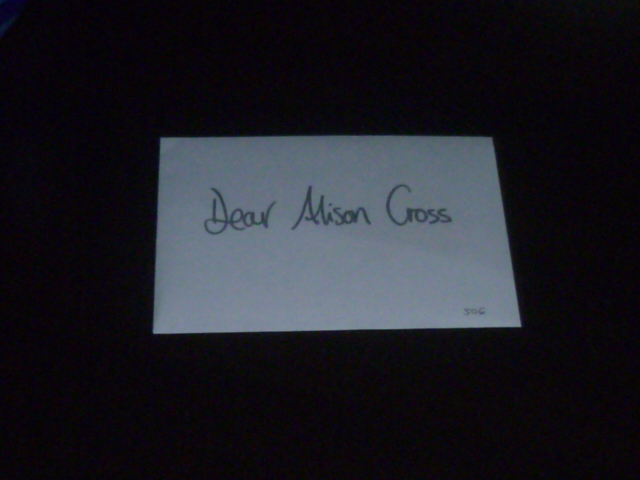 *wipes chocolate smears from mouth to take photo*
We met up before dinner on the Friday. My inner Queen of Wands became my Outer. Are you digging the leopard print cardi and the gold high heels?
I'm working my Bette Lynch vibe like mad here.
© Viv Kacal or Ania Marczyk (I wasn't looking)
Our meal on Friday night was very tasty indeed. I barely stopped eating to look up for photos. Look – I'm not even drunk. But my head can't do that Linda Blair 360 degree thing….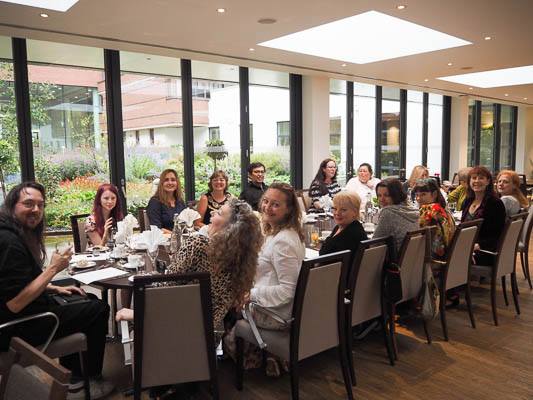 © Ania Marczyk
On Saturday morning I was the first speaker on the floor – the warm up act for our wonderful head-liners – Jane Struthers, Andy Boroshevengra and Caitlin Matthews.
I attended dressed as the Druidcraft's Queen of Swords: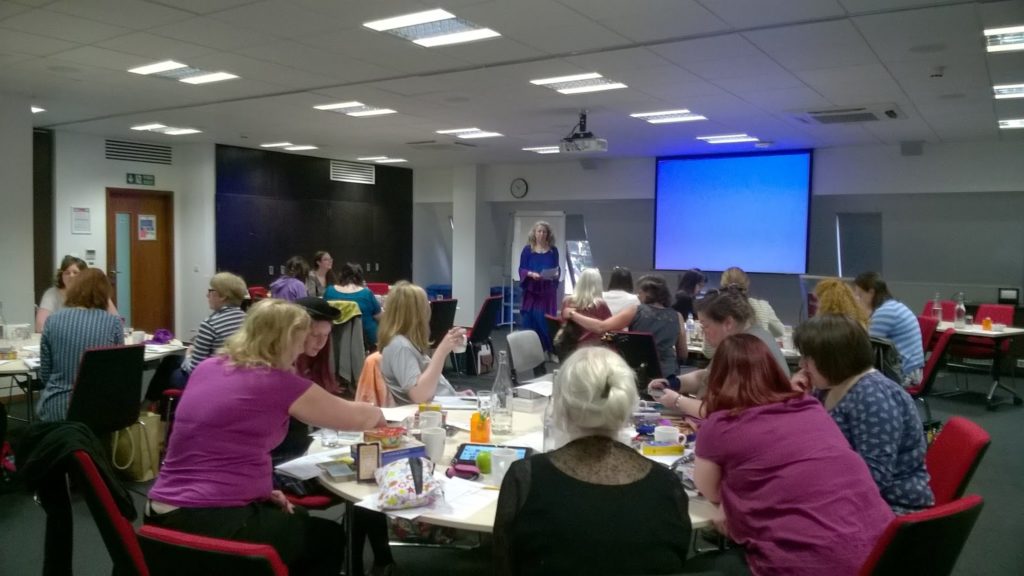 © Viv Kacal (I think)
That's me in the spotlight! That's me as the Queen of Swords 🙂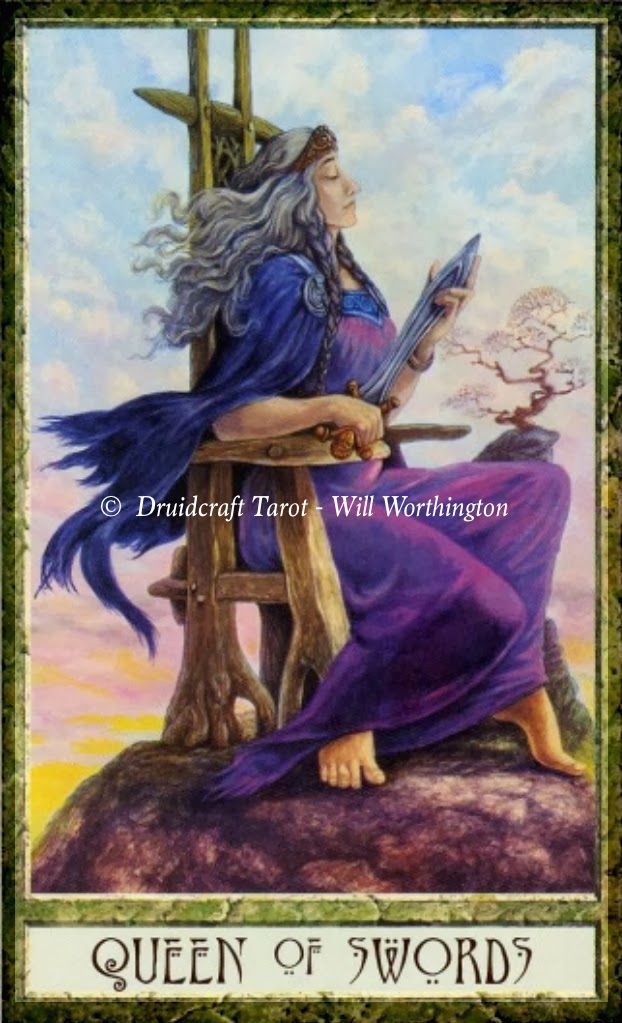 It's me! No, it's not – it's the Queen of Swords!
I didn't do the bare feet thing though. Sometimes you can take something too far …. I wore the gold high heels though. See? My outer skin at the Conference was the Queen of Swords, but my feet are forever the Queen of Wands. Until about lunch time and then they morphed into terribly unflattering running shoes and I went all Queen of Pentacles 😀
And also managed to double up as Queen of Cups in Ania Marczyk's forthcoming Meniscus Tarot too. Tha' Queen of Swords outfit is VERSATILE!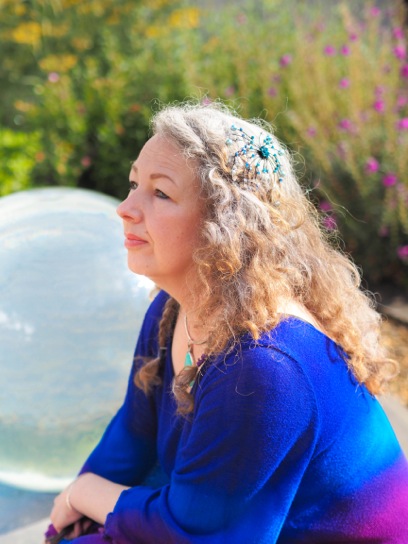 © Ania Marczyk
I brought home a throne – as you do!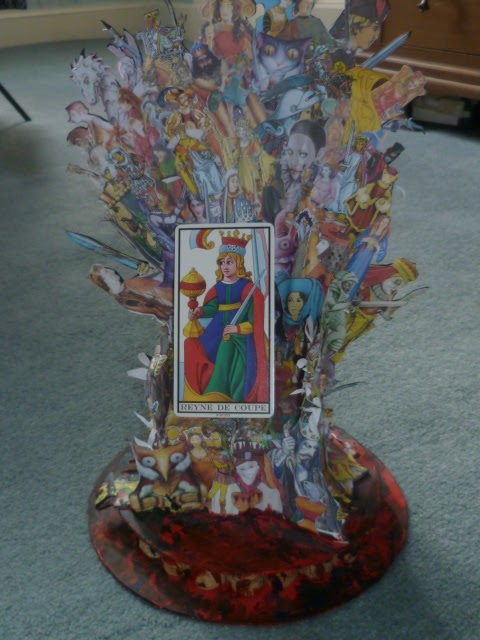 And brought home one of Moti's beautiful prints!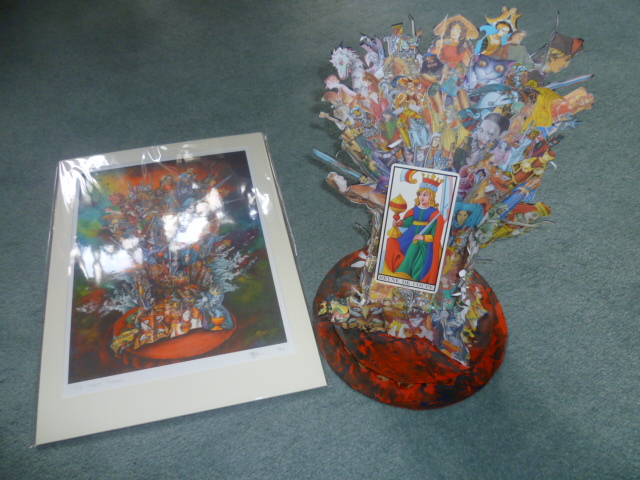 Moti's original painting was there for us to see too – what a talent!
So, only one question remains ……Why have I not posted pix of the speakers as Court Cards?
Because they were all complete STARS!
Coming along next year?!