Women's Day | Advice from The Queens
Welcome to Women's Day!
What would these experienced women tell advise their younger selves?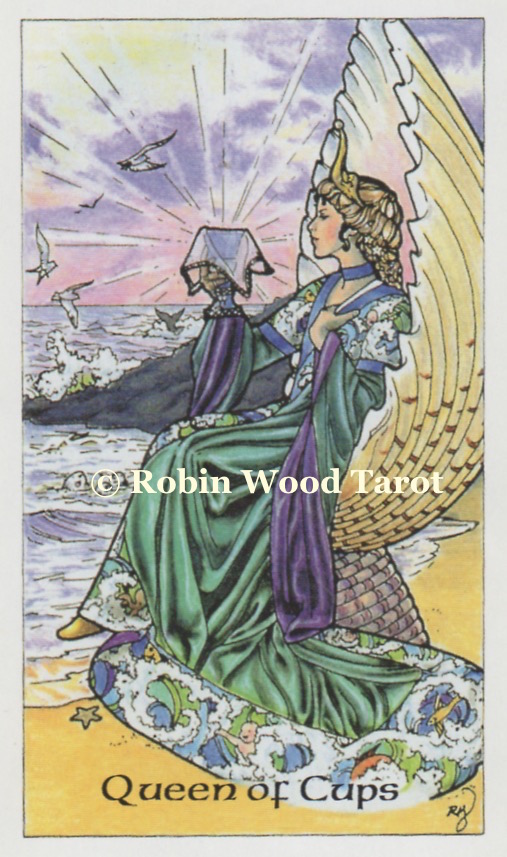 CREATE your life from the stirrings of your heart.
Don't live your life trying to make other people happy…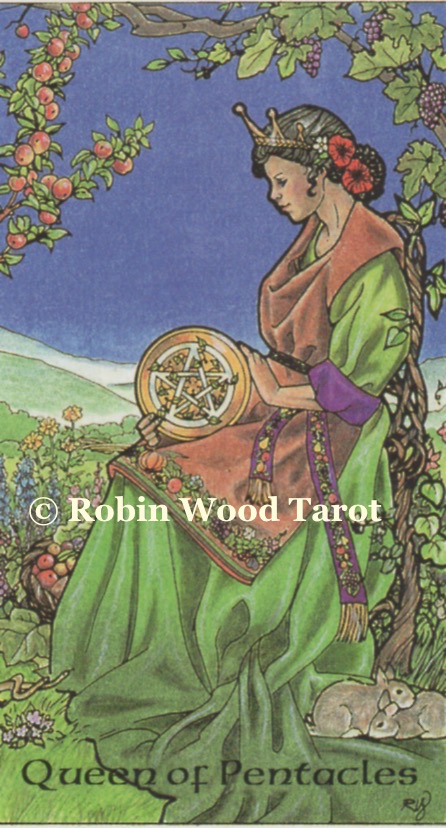 NOURISH your mind, body and spirit.
Don't shut yourself off from nature – neither the great green world out there, nor your own …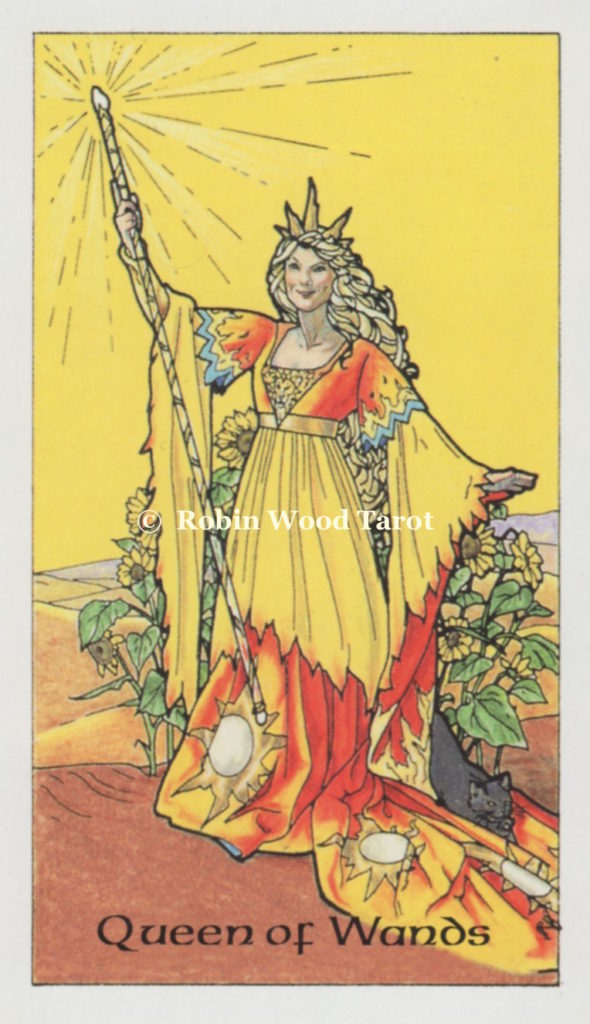 ACT with PASSION!
Don't sit on the sidelines watching life pass you by…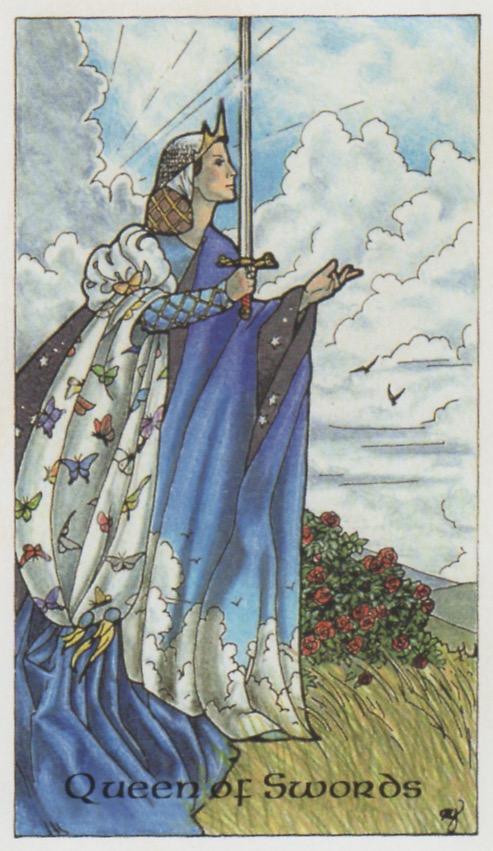 BELIEVE in yourself!
Don't let other people's gossip and misconceptions – about you or other people – bring you down!
#IWD2016
What do the Queens have as advice for YOUR younger self?