Sunday Times Rich List 2016 | Tarot Cards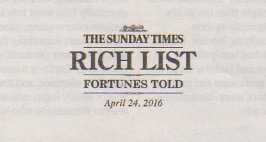 Last week on Facebook I shared an image promoting the Sunday Times Rich List, featuring an enticing-looking deck of Tarot cards.
The campaign is now underway and from yesterday's Sunday Times, we have these:
J K Rowling as the Queen of Wands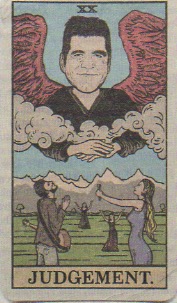 Simon Cowall as Judgement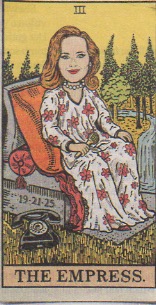 Adele as The Empress
Then an embarrassment of riches as Richard Branson takes to the stage!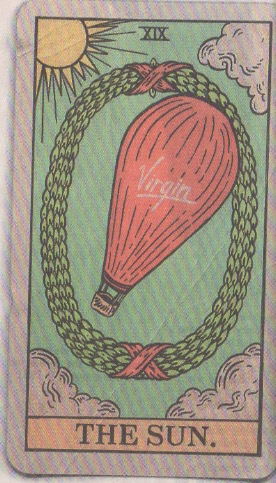 Richard Branson 1 – Yeah, ok, we know it's really The World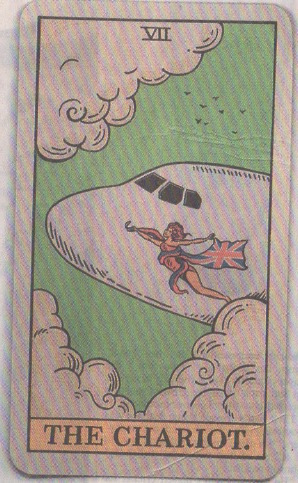 Richard Branson 2 – The Chariot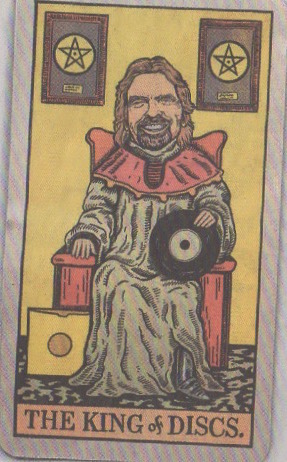 Richard Branson 3 – The King of Discs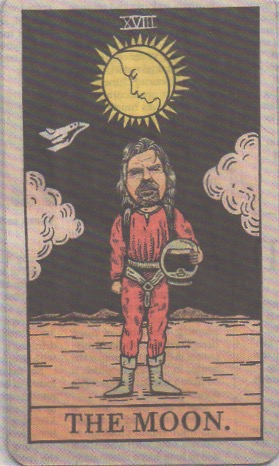 Richard Branson 4 – The Moon
I have sent a message to the publishing company, CHI & Partners, asking them whether I might send someone there some questions about the campaign, so fingers crossed that they get back to me about it and I can tell you more!
Edit: here are some more!
Rory McLlroy – The Magician
The Beckhams – in a variety of guises!