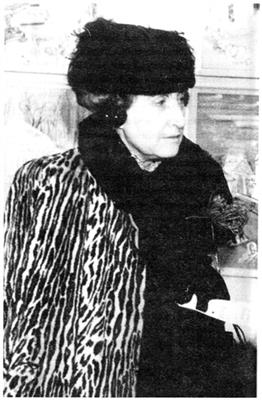 It was about 10 years ago when Lyn Howarth-Olds approached 22 Tarot folks and asked them to take part in her Letters To The Past project. You were to write a letter to anyone in Tarot history, about anything at all.
I was delighted to be included along with such notables as Mary K Greer, Rachel Pollack, Robert Place, and Barbara Moore as well as firm friends Caitlin Matthews, Arnell Ando, Carrie Paris and Karen Mahony.
Originally, the letters were compiled into handmade books, but now Lyn has extended the project to include a fantastic Letters To The Past website that lets the world read our letters to the past!
The list of recipients for our letters is vast – Sherlock Holmes, Bram Stoker, A E Waite, Pope Joan, The Oracle of Delphi … and so many more!
I chose to write to Frieda, Lady Harris who was the artist behind Aleister Crowley's Thoth Tarot. If you get a chance to read the letters between these two intelligent, witty people, please do – it's like being part of a Noel Coward play!
The letters are very interesting and worth reading – thank you for making them so widely available, Lyn.