Tarot & Finance | Pentacles Financial Advisers | Spring Blog Hop
Welcome to the Tarot Thrones contribution to the Spring Tarot Blog! Our wrangler for this hop is Ania Marczyk. As we the end of the Financial Year is bearing down upon us at a rate of knots, Ania wants us to talk about Tarot and Finance.
Since the Tarot Thrones blog is all about the Court Cards of the Tarot, I have opted to seek advice from the family that knows most about money, the Pentacles.
After a short confab, the Pentacles family from The Morgan Greer Tarot have come up with these little nuggets of advice …
Words in bold are associated with their rank 🙂
Page of Pentacles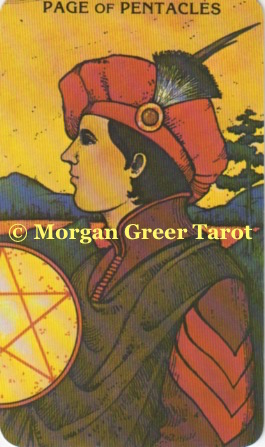 Look at your money in a new way

Start saving – even small amounts

Learn about money (without your eyes glazing over) Financial literacy is too important to leave to other people to handle for you.

Start a financial diary!
The Knight of Pentacles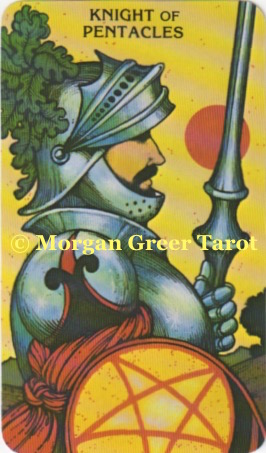 Financial risk-taking should err on the side of caution
Explore your financial options
What can you do re your telecoms, can you make savings? (prompted by all that Airy communication energy!)
The Queen of Pentacles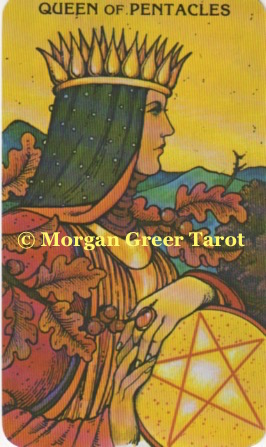 Nurture your money – check your interest rates and change where possible.
Get on top of your household budget
Be a good guardian for your money – be alert to identity theft. You may not be actually out of pocket, but your credit rating can be adversely affected if someone gets access to your identity.
Teach other people what you have learned about making your cash grow – your other half? Your kids?
The Queens have watery energy – Might you may be better off on a water meter rather than pay via rates? Before you change, check to see whether you are permitted to change back if it turns out to be more spendy.
The King of Pentacles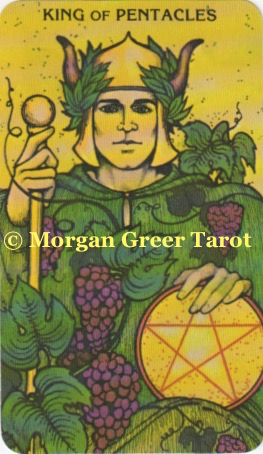 He didn't get to where he is today by being frivolous, no matter that those grapes make you think!
Pay off old debt – whenever you have cash materialising put it towards reducing your existing debts – mortgage, credit card, store cards etc.
Get an expert advisor/adviser
('Parently -er is five times more commonly used than -or) I'm hedging my bets – very Pentacly 🙂
The Kings display Fire energy, so here, The King asks you to take command of your fuel bills – can you change your supplier? We did it this month and are going to halve our monthly energy spend.
The Fire energy also suggests that maybe you could quit smoking to save some cash AND care for that other, most vital of possessions – your health!
And just before you go ….. M'new book 😀 Yes! It's by ME!!!!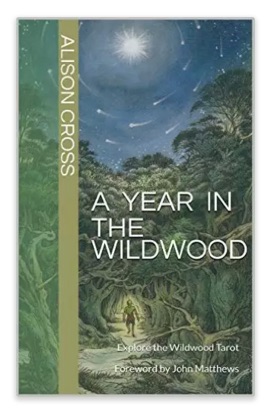 Click to visit Amazon UK
also for sale in other Amazon outlets 😀