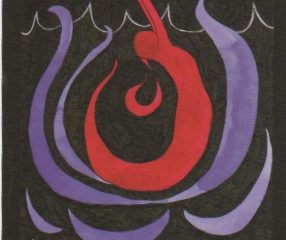 Every now and again a deck catches your eye and you just KNOW that its going to be a powerful tool to work with. This is exactly the situation with Ellen Lorenzi-Prince's Tarot of The Crone. Ellen is an experienced deck creator and has two other decks under her belt (The Dark Goddess and the Minoan Tarot)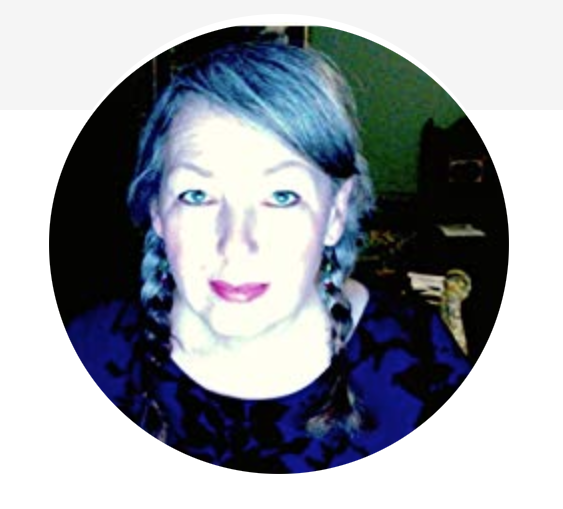 The Tarot's Court Cards are my specialist area.  They talk to me.
Not LITERALLY though ….