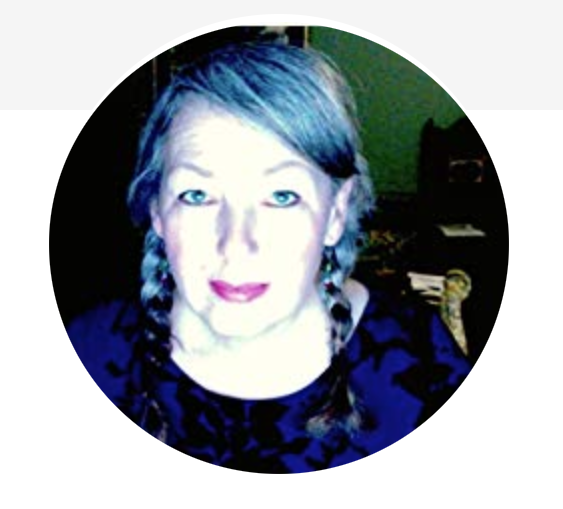 Hi there! If you have reached this page, you're following my bio link on Instagram. Welcome to my website, Tarot Thrones. All the links from my bio will appear here with the most recent links at the top of the page. But hey, feel free to explore as many of them as you like and – if you've got the time – you can explore my musings on those 16 tricky blighters of the Tarot court! Dip into my tag cloud!
30 day tarot challenge A E Waite Aleister Crowley Alexander Daniloff Arnell Ando Caitlin Matthews court cards Cups Druidcraft Tarot full moon John Matthews kickstarter King of Cups King of Pentacles King of Swords King of Wands Knight of Pentacles Knight of Wands Lenormand Llewellyn Lo Scarabeo Mary El Page of Pentacles Page of Swords Phillip Carr-Gomm Queen of Cups Queen of Pentacles Queen of Swords Queen of Wands RWS Significator sola busca tarot soundcloud Stephanie Carr-Gomm TABI Tarot Tarot Blog Hop tarot court cards Tarot in Art tarot podcast Touchstone Tarot US Games Visconti Sforza Wildwood Tarot Will Worthington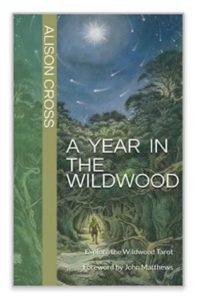 This is a link to my companion book for The Wildwood Tarot, A Year In The Wildwood – available from amazon worldwide. Click on book image or above to visit Amazon uk.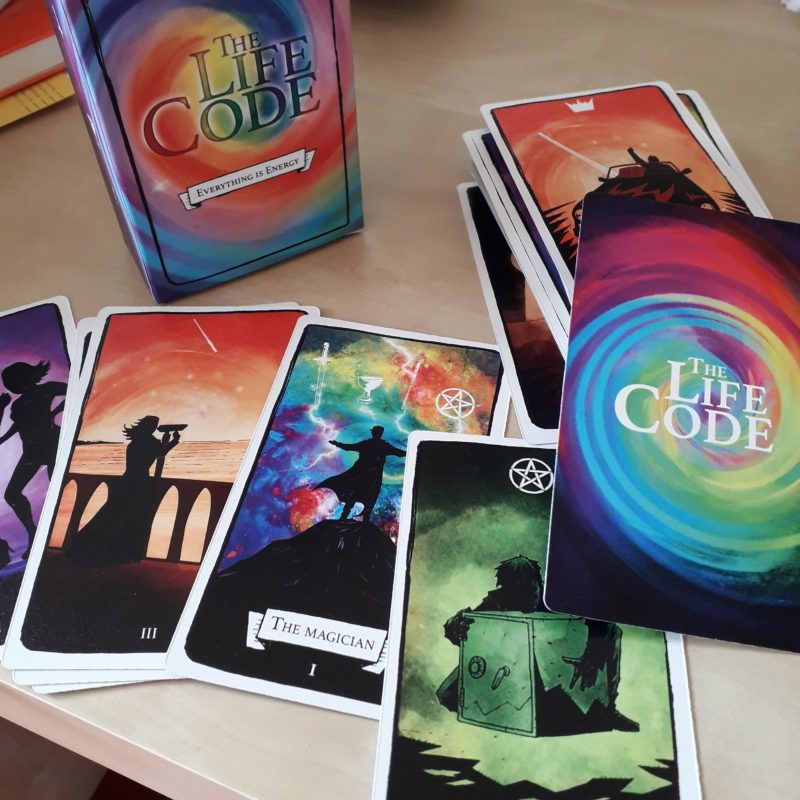 Discover The Life Code by Janis King and Matt Corvis – Kickstarter project to launch shortly. This is my review 🙂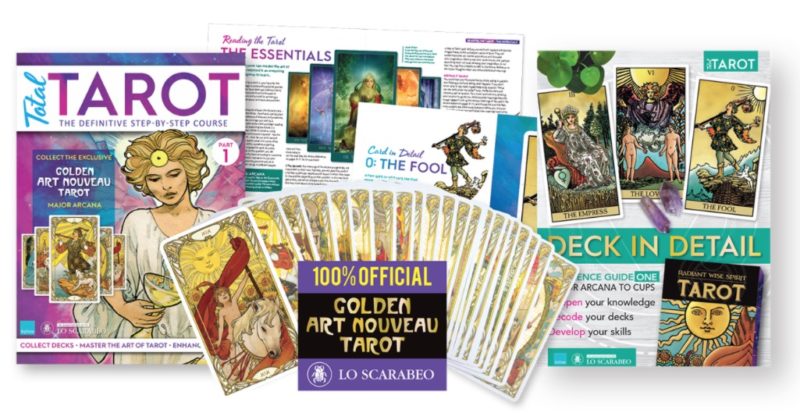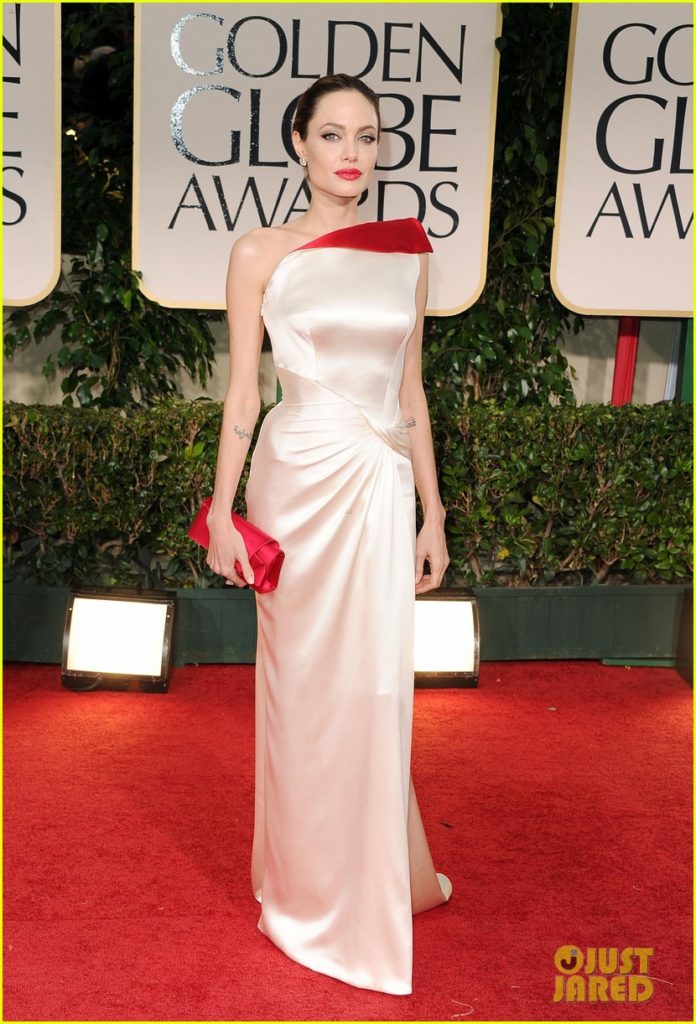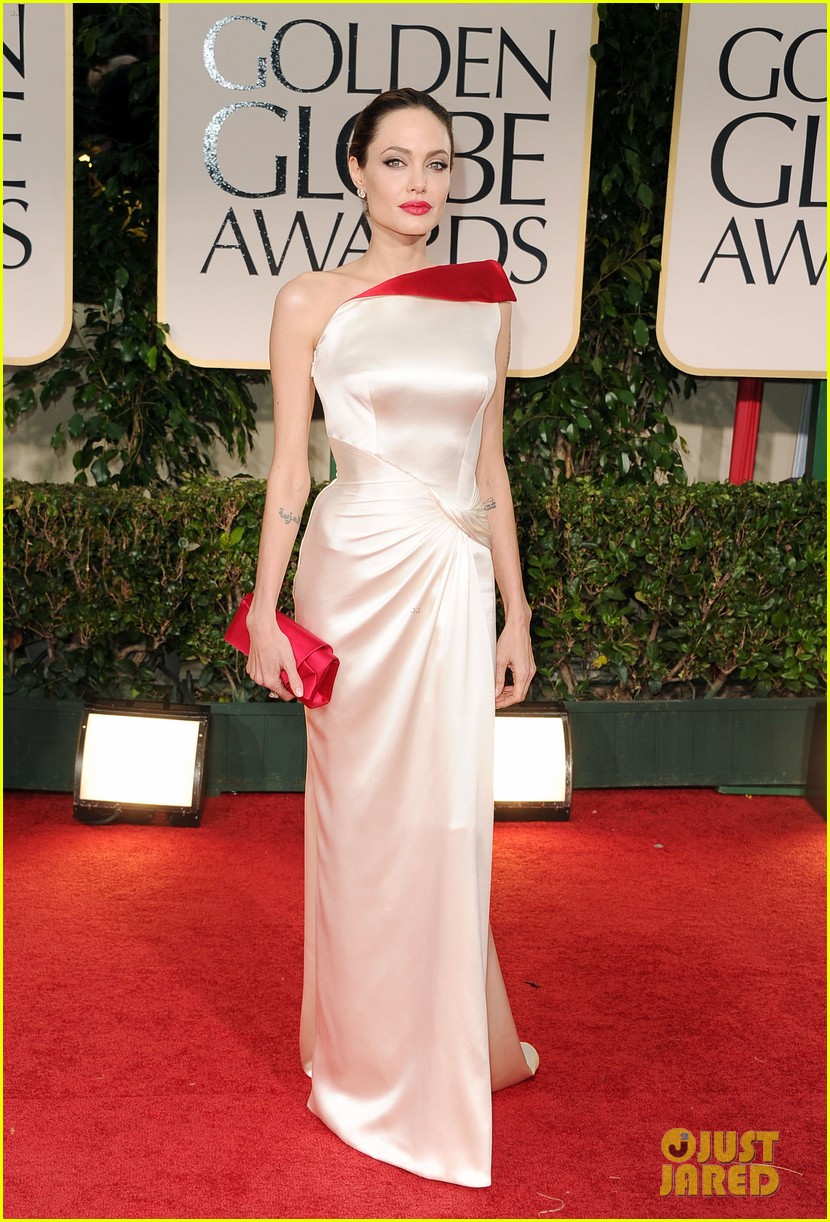 Check out this Throwback Thursday post that shows how Angelina Jolie has many faces and can, therefore, be all the Queens. Just like you and me! Click on Angie to read the post!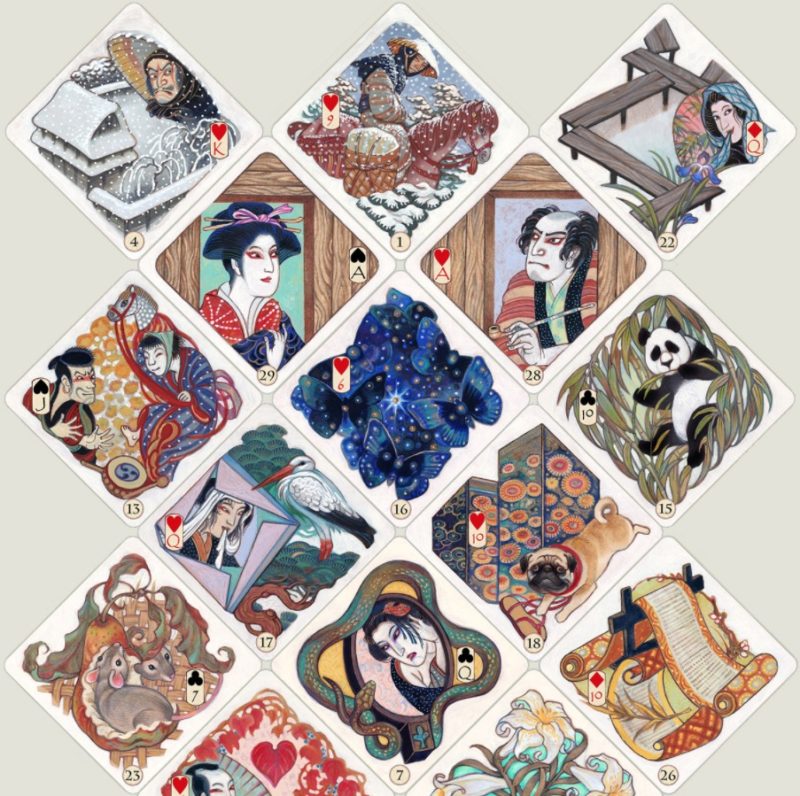 The latest Lenormand deck from talented power-house Alexander Daniloff is now available to buy via his website. Click HERE to visit the gallery page. I wrote the beginner's pdf that accompanies the deck, but don't worry – I've included links to several fabulous Lenormand resources to help you on your Lenormand journey.